How to Order with USA Buying Agent? Here are simple steps to shop for your favorite american brands & products.
1. Log-in to our website at www.usabuyingagent.com. If you're not yet a member, Register a New Account first, then update your profile information. To start your order, click New Order on top menu.
2. Copy the complete product link from your favorite US Online Store.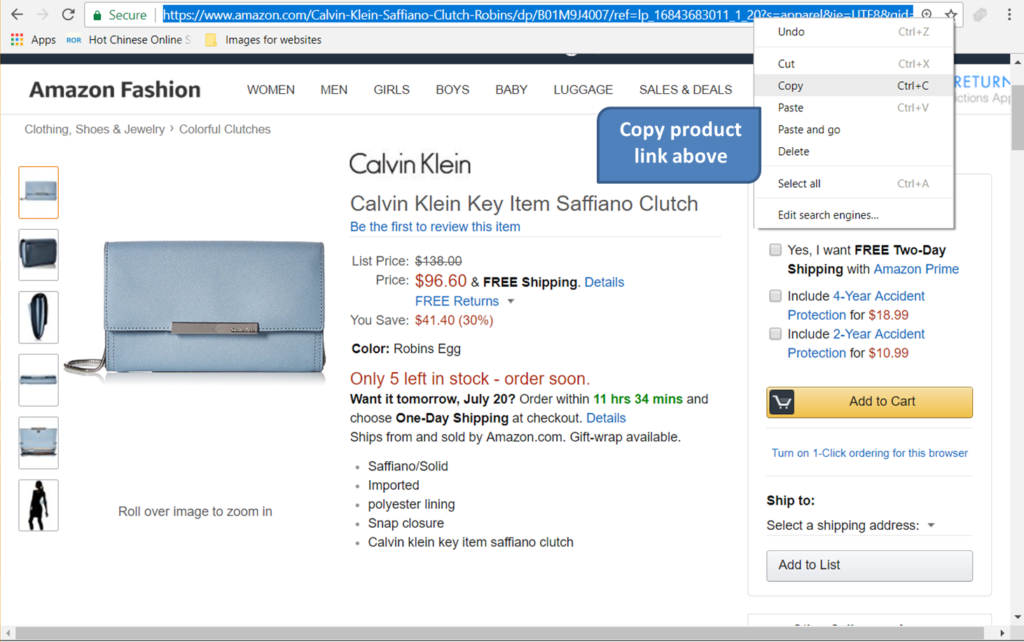 3. Paste product link in the space provided. Specify quantity, size, and color. Add notes for more instructions or special requests.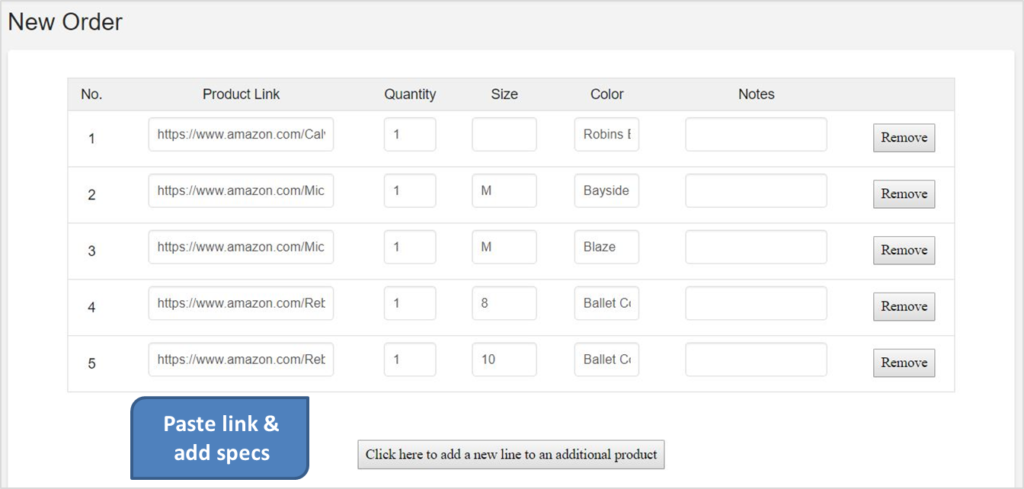 4. Scroll down and check your information (complete name, contact number, shipping address). Add or edit to complete your information. You can also set new shipping address as default address. Select your shipping method and payment method, or decide later. For payments via Paypal, make sure your designated shipping address on your order is the same as on your Paypal account address. Then, submit your order.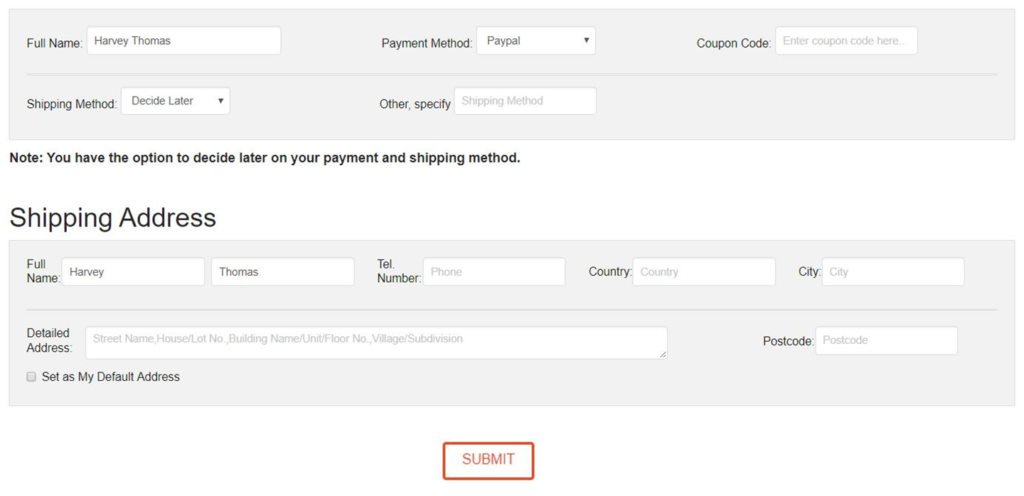 Our Customer Service Team will send you update within 3 to 6 hours. You will also receive email notification for order updates. To check your order, go to My Orders. Select the specific order number, and click view to check all communications, file attachments, order updates from our customer service and purchasing team.